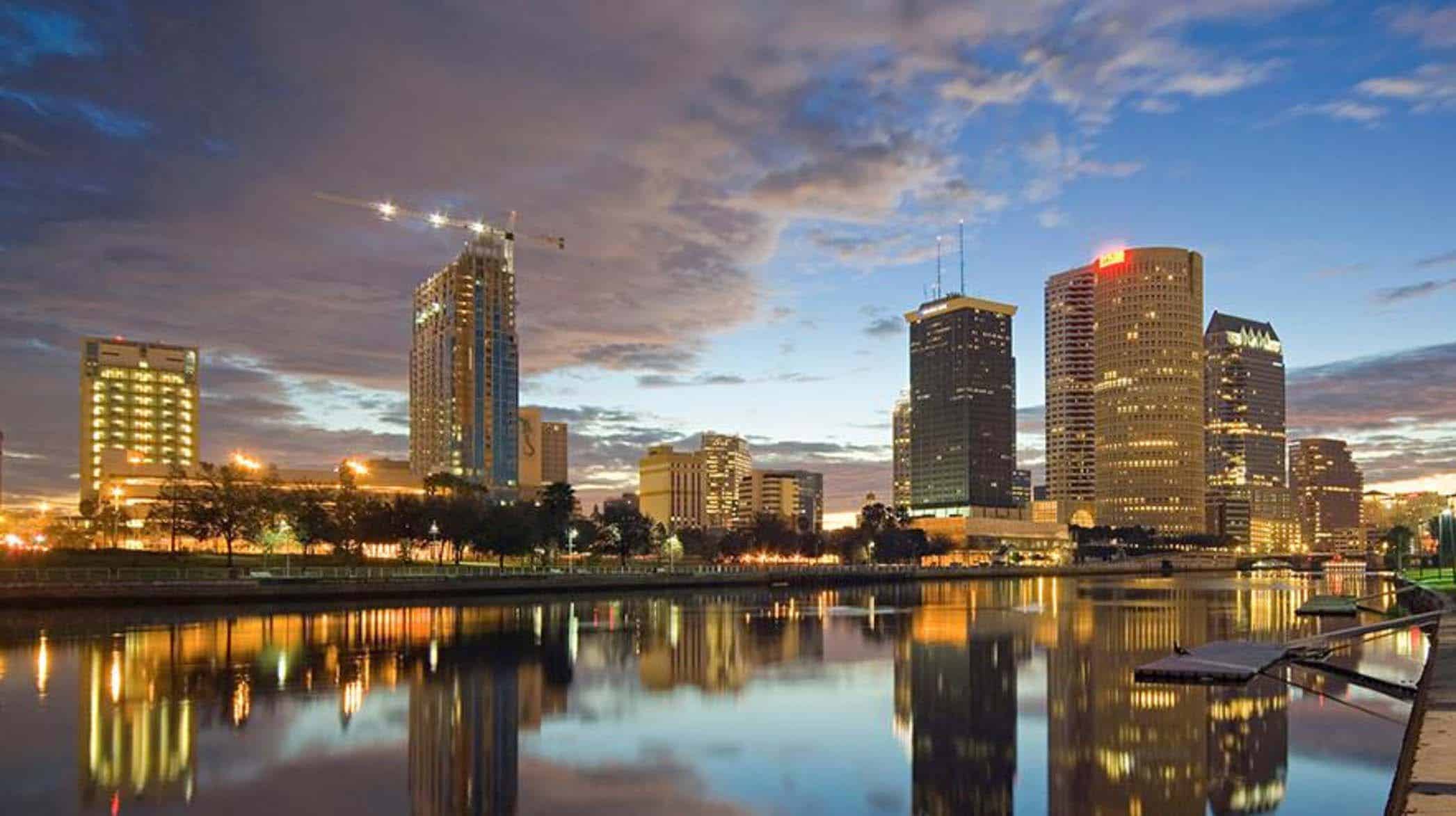 One of the most successful Security Clearance Lawyers in the country has offices in Florida. Attorney Alan Edmunds serves clients from the entire state from his office in Jacksonville.
He often appears in Tampa at SOCOM and military bases throughout the state. His 43 years of courtroom experience for both Active Duty Military and DoD civilian employees is a huge benefit for clients. His YouTube video series is available for free and covers a wide range of topics.
The case reviews on the Firm website shows hundreds of case victories in numerous States across the country and with different Government Agencies. Please call us for a second opinion on your case. Let the experts at The Edmunds Law Firm work for you.
Don't let an unlawful arrest stand in the way of your career. Call 800.481.2526 to reach the Edmunds Law Firm and find out how we can help you get your life back on track.