Our nation's security should only be handled, in an ideal situation at least, by mature, responsible adults. This is not just an opinion shared by many but it is also a requirement demanded by government agencies. If a person displays poor personal conduct, whether at work or elsewhere, it could lead to the reduction, denial, or removal of their security clearance rating.
Honesty & Integrity are a Must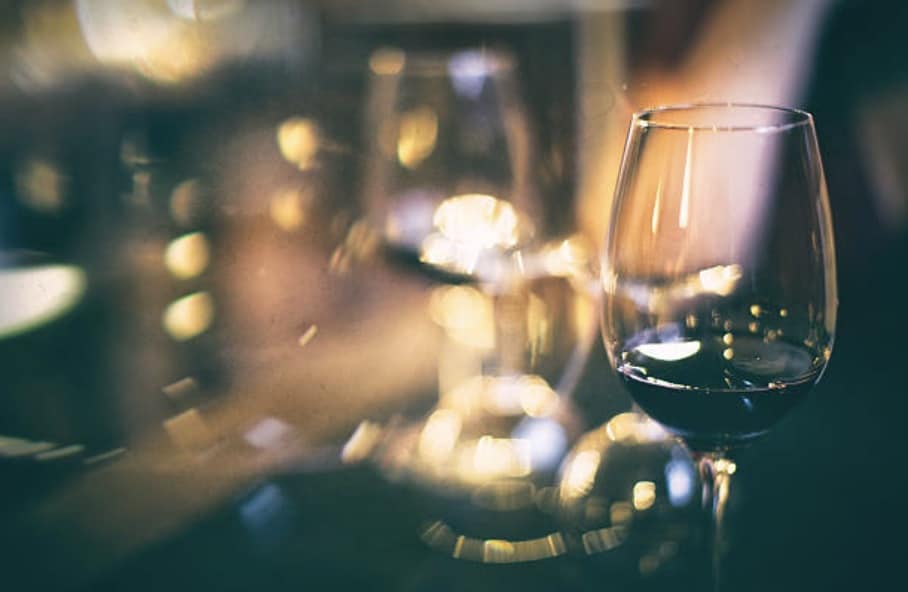 When a military officer or government agent applies for security clearance of any kind, he or she must usually back the submitted application with testimonies from reputable third-parties. The parent agency or board reviewing the application wants to see a history of honesty and integrity. Otherwise, it stands to say that the applicant could easily misuse information or share it with the wrong parties.
Personal conduct that a security clearance review panel or administrator does not want to see includes:
Frequently overindulging in alcohol or recreational drugs
Picking fights or being generally argumentative
Displaying behaviors that suggest one struggles to follow orders
Getting arrested for nearly any crime
Refusing to accept blame or liability for mistakes
The importance of respectable personal conduct was recently upheld in a Defense Office of Hearing and Appeals Board case. A United States Army Reserves member lost security clearance after sensitive information was leaked and he did not accept any responsibility for the outcome. The judge specifically noted that a member of the Armed Forces should hold himself to higher personal standards and therefore "knew better" than to try to redirect the blame. In a way, the officer's own military history worked against him.
Legal Help for Security Clearance Appeals & Filings
Has your security clearance been negatively impacted due to allegations of poor personal conduct? The Edmunds Law Firm and our security clearance attorneys can hear the details of your case during a free initial analysis to determine if you have grounds to file an appeal. With our team backing you, the future of your security clearance may be bright once again.