In the last entry of multipart blog series, we discussed how Security Guideline G will stop you from getting security clearance due to excessive alcohol consumption and the lack of better judgement it causes. Security Guideline H: Drug Involvement is based upon the same general concern, but now focuses on drug impairment, not alcohol intoxication.
Drug Impairment is Unpredictable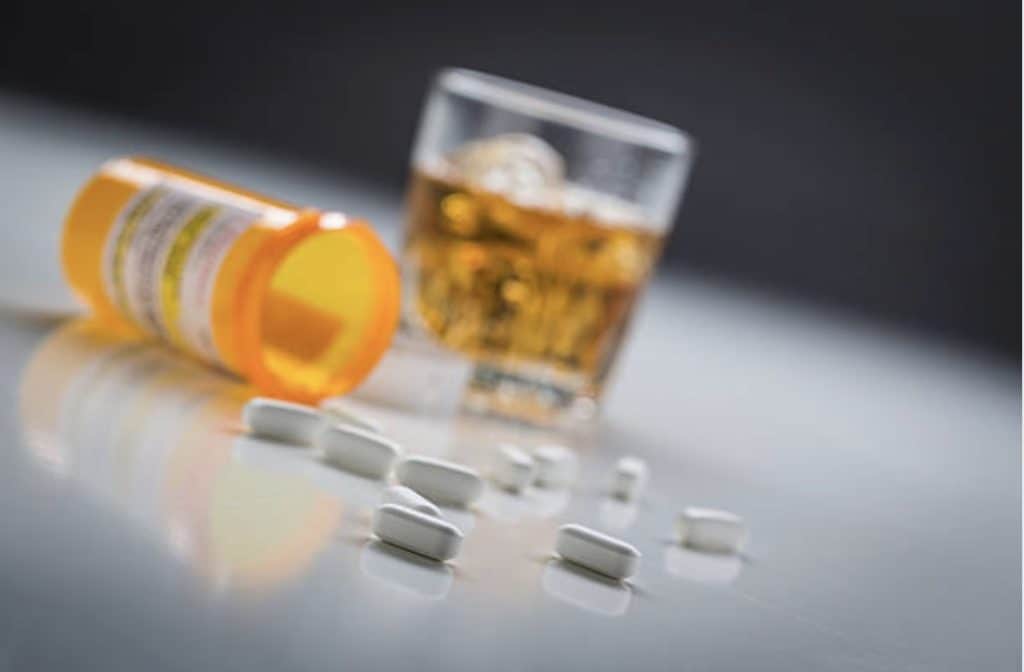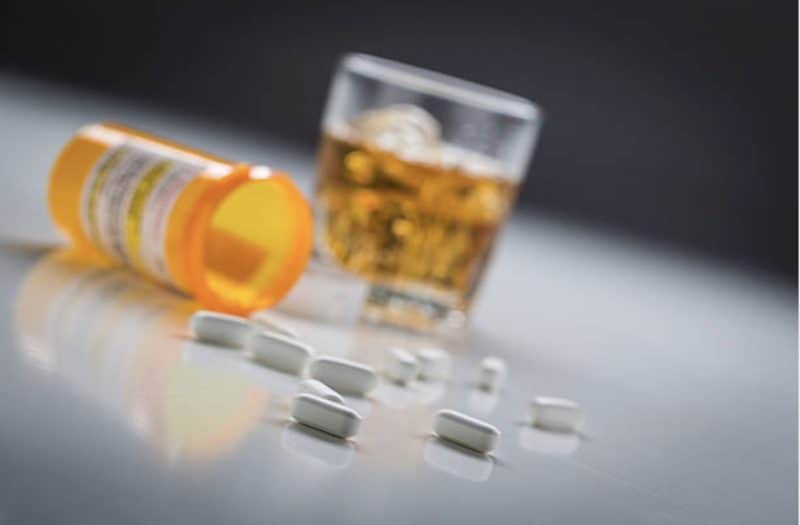 Security Guideline H makes the conclusion that drug abuse or dependence may cause a user to inadvertently give government secrets to others due to impairment. Since many governments throughout recent decades have attempted to create a truth serum, or a drug that would force someone to tell the truth, it is not a surprise that the United States government would have concerns regarding drug use. What sort of drug is banned is not exactly stated. At the groundwork of Security Guideline H, any drug that could impair its user to any degree is enough to raise eyebrows.
Guideline H could disqualify you from getting security clearance if:
You are known to use an illegal drug or intentionally misuse a legal drug, such as a prescription or on-the-shelf medication.
You have been convicted of or tied to drug crimes, including possession, distribution, and so forth.
You have been diagnosed by a medical doctor to be addicted to drugs.
You have been evaluated by a licensed clinical worker and deemed to be an abuser of drugs or someone who is dependent upon drugs.
You have enrolled in and subsequently failed a drug treatment program that was originally prescribed by a medical doctor or clinical professional.
It has been found that you have used illegal narcotics recently to any extent.
There is Still Time to Set Things Right
As with any security guideline, there are ways you can challenge the issues brought up by Security Guideline H: Drug Involvement. A lack of a criminal record regarding drug use will be helpful but it might not be enough to completely clean your name and gain the clearance you require.
Your security clearance might be approved through an appeal if you can prove:
Any drug use that has been proven occurred many years ago and is no longer a concern or part of your lifestyle.
You have only ever used an illegal narcotic once or so intermittently that it would be unreasonable to conclude that you have any regular interest in drug involvement.
You have made honest efforts to clear drug involvement from your life, both now and into the future.
You have voluntarily enrolled into a drug rehabilitation program, completed it with success, and do not show any signs of recurrence.
The Edmunds Law Firm can bring 40+ years of collective legal experience to your aid if your security clearance was denied due to Guideline H. Our national security clearance attorneys have helped clients from all across the country and from all types of government agencies. Your case will be handled with professionalism, a sense of urgency, and a welcome feeling of confidence from our team. Call (800) 481-2526 to learn more, or request additional information regarding our services and your choices by contacting us online.