With the relatively recent state laws allowing marijuana to be sold for medical and recreational purposes, many federal employees and active duty service members have run into problems based on its use.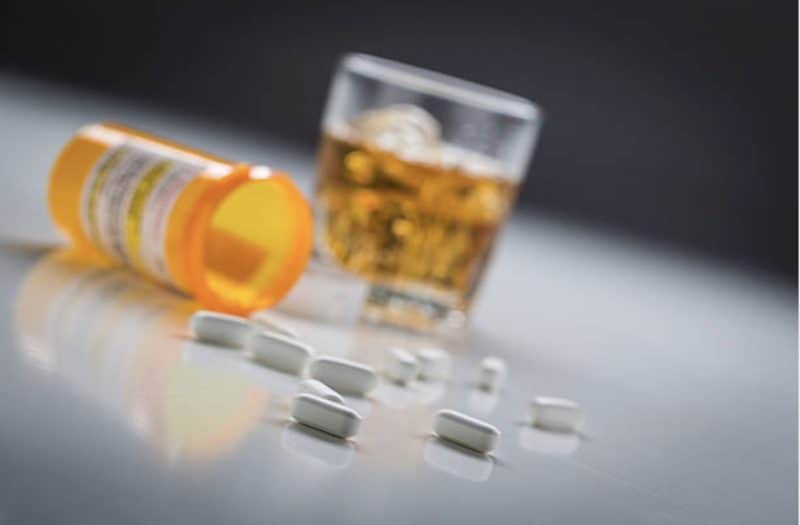 Both present and past drug use creates a security concern for the United States government under Guideline H: Drug Involvement and Substance Misuse, which creates concern about an individual's reliability and trustworthiness, because such behavior may lead to physical or psychological impairment. It further creates concern about a person's ability or willingness to comply with laws, rules, and regulations.
At the Edmunds Law Firm, we help our clients deal with this issue quite frequently. Whether the circumstances involve mistakes our clients made in their youth, alternative treatment plans with medicinal marijuana, or recreational use during a period of time, our firm offers expert advise on how to navigate preparing a Response to Statement of Reasons containing a Guideline H allegation. Attorney Alan Edmunds has successfully been providing guidance to clients with a history of drug use for over 43 years.
Our firm understands the key important pieces of information required to mitigate the government's concerns. We have had several successes winning our argument on simply a written Response to Statement of Reasons with exhibits. If we are unable to fully relieve the government of the concerns in the SOR, we continue to fight for our clients by representing them in front of an Administrative Judge with the Defense Office of Hearings and Appeals (DOHA). We have been successful in many cases by appearing in person with our clients to give an oral presentation with additional exhibits.
If your security clearance is being jeopardized over what may appear as severe allegations, don't stress. With over 43 years of experience, the Edmunds Law Firm can help you with any of your security clearance needs. Don't hesitate to reach out to us at 800.481.2526 so we can help you fight for your future.
#Californiasecurityclearancelawyer
#Floridasecurityclearancelawyer
#WashingtonDCsecurityclearancelawyer
#securityclearancelawyer
#securityclearance
#ResponseToSOR
#DOHAHearing
#AlanEdmunds
#TheEdmundsLawFirm
#GuidelineH
#DrugInvolvement
#SubstanceMisuse