National Attorneys for Investigation Preparation
Top-Ranked Legal Representation for Clients Nationwide
The Edmunds Law Firm has extensive experience helping clients obtain national security clearance or respond to a government denial of security clearance. The process of applying for national security clearance begins with completing an exhaustive questionnaire that is an inquiry into every aspect of your life-both present and past.
The instructions on the questionnaire for national security positions say:
"Background investigations for national security positions are conducted to gather information to show whether you are reliable, trustworthy, of good conduct and character, and loyal to the U.S…
In addition to the questions on this form, inquiry also is made about your adherence to security requirements, honesty and integrity, vulnerability to exploitation or coercion, falsification, misrepresentation, and any other behavior, activities, or associations that tend to show the person is not reliable, trustworthy, or loyal.
What You Should Know About Your Background Check
After you submit your completed questionnaire, government investigators worldwide check the veracity of your answers and look into your background.
This background check, which can go back seven and in some cases ten years, includes:
Verifying your previous addresses and employment records
Interviewing your brothers, sisters, acquaintances, coworkers and friends-even your divorced spouse may be interviewed
Checking your credit records
Looking into your police record
Investigating your medical history, including occurrence of mental illness
Finding out about your use of drugs and alcohol
Scrutinizing any public records of civil court actions
Talking with three people who know you well that live in the United States, who are not your relatives, and with whom you've been associated for at least the past seven years; these might be peers, colleagues, college roommates or good friends
Documents Required for the Personal Interview
Part of the investigative process might include a personal interview to which you are asked to bring any documents regarding:
Verification of your identity
Alien registration or naturalization documents
Delinquent loans or taxes, bankruptcies, judgments, liens, or other financial obligations
Agreements regarding child custody or support, alimony, or property settlements
Arrests, convictions, probation, and/or parole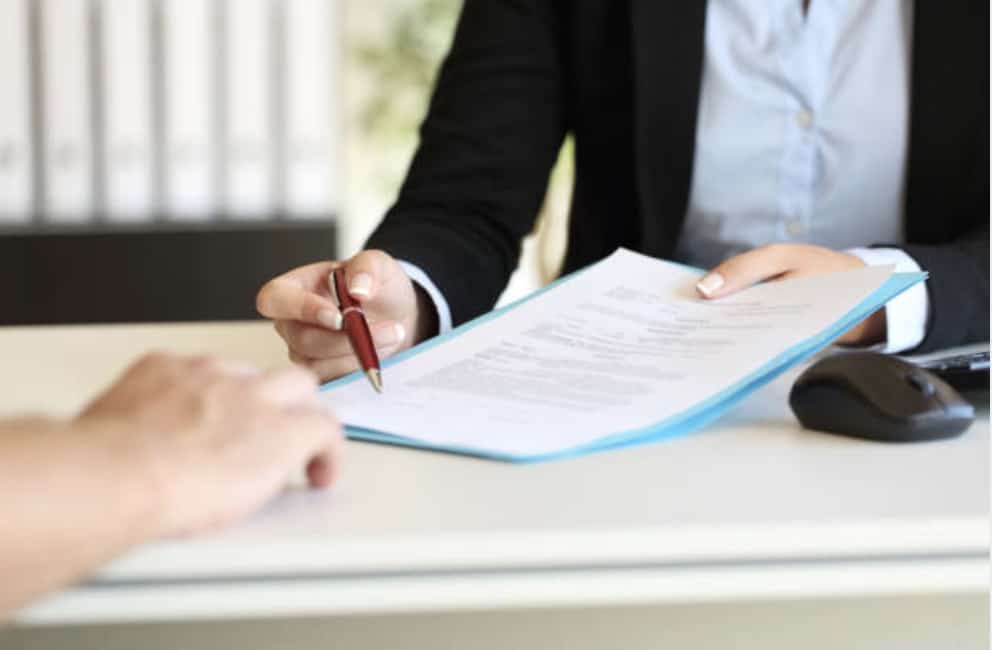 Because of the exhaustive nature of this investigation, it is always best to have a well-qualified lawyer help you with completing the forms and preparing for an interview. You most likely will have questions about how to answer parts of the questionnaire, how to prepare for your interview and which documents to supply. This entire process can be daunting and the support and knowledge of a top-rated national security clearance attorney, like those at The Edmunds Law Firm, are essential to helping you prepare for the investigation.
What If My Security Clearance Is Denied?
If your security clearance is denied, an appeals process is available to you. During this time, it is critical to have an experienced, successful lawyer guide you through this process. The Edmunds Law Firm has been helping applicants appeal security position denials for more than 40 years.
Contact The Edmunds Law Firm for a Private Consultation
To reach an experienced national security clearance lawyer who has won many appeals cases or who has successfully guided applicants through the national security application process, contact The Edmunds Law Firm. We are available to assist you with any type of national security clearance matter.
Call us at (800) 481-2526 today and schedule an evaluation of your case.