Attorneys for Security Clearance Denials
Ranked #1 for National Security Clearance
Denied security clearance applications are rather common, and an applicant who has been denied need not feel like he or she is unusually unqualified for a position requiring a security clearance. Even before the heightened security climate that followed the 9/11 attacks, many applicants received denied security clearance applications, particularly on their first try. The government agencies that provide such clearances are considering whether an individual can be entrusted with access to classified, sensitive information, and the agencies are thus very cautious.
Success in Appealing Security Clearance Denials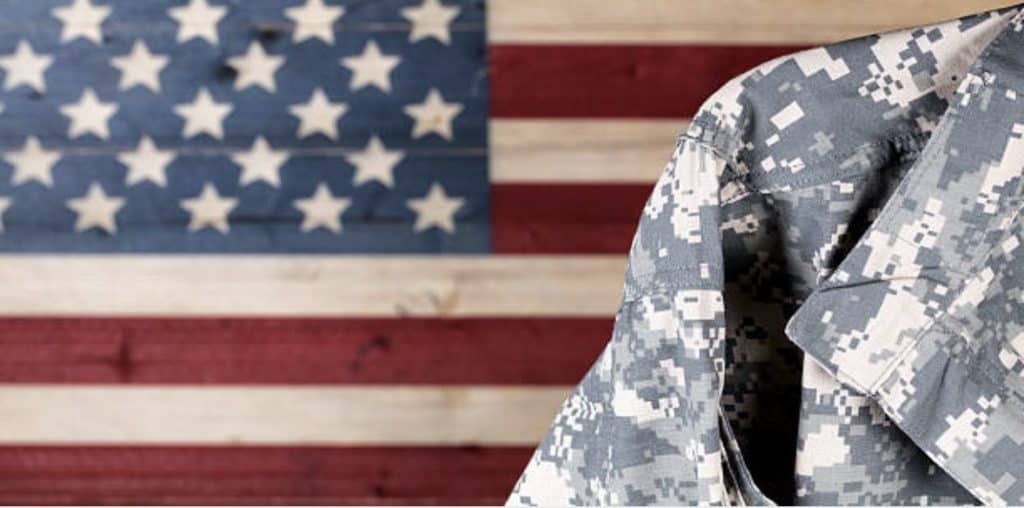 The Edmunds Law Firm has been helping civilian and military applicants with denied security clearance applications for several decades. Our firm has an excellent record of successfully mitigating denials, securing the desired clearance for hundreds of applicants. We can represent you effectively and answer your questions about security clearance.
If you have undergone a security clearance process, such as that conducted for a Department of Defense (DoD) security clearance or an FBI security clearance, and you received a document entitled "Statement of Reasons" or "Letter of Intent," the reason or reasons for your security clearance denial will be given in the document. If you feel that those reasons are invalid or unfair, you can take action to appeal the decision to deny you a security clearance. The security clearance process is rather complex and may require help from a national security clearance attorney who is familiar with how the process works.
Security Clearance Denial Guidelines
The DoD's "Directive 5220.6" gives the 13 guidelines used to determine an applicant's eligibility for a DoD security clearance.
The five most commonly used guidelines that appear in denied security clearance applications are as follows:
Guideline B-Foreign Influence -The government's concern is that the applicant has divided loyalties to the United States and to another country, group or organization. The concern may be based on a relatively minor matter.
Guideline C-Foreign Preference – The concern is that an applicant may act in preference for a foreign country over the U.S. Conditions that could raise a Guideline C concern include possession of a current foreign passport; military service for a foreign country; the applicant's acceptance of educational, medical or retirement benefits from a foreign country; and / or residence in a foreign country to meet citizenship requirements.
Guideline E-Personal Conduct – Here, an applicant is deemed to have questionable judgment, lack of candor or dishonesty. Of special interest is any failure or refusal by the applicant to provide truthful and candid answers during the security clearance process, such as the completion of the SF-86.
Guideline F-Financial Consideration – The concern is that the failure or inability to live within one's means or satisfy debts is evidence of a lack of judgment, creating an issue of trustworthiness relative to the ability to protect classified information. Examples are an inability or unwillingness to satisfy debts, indebtedness caused by frivolous conduct, a history of not meeting financial obligations, and deceptive or illegal financial practices.
Guideline H-Drug Involvement – The concern is that the use of an illegal drug or misuse of a prescription drug calls into question an applicant's reliability and trustworthiness. Drugs, materials and other chemical compounds listed in the Controlled Substance Act of 1970 are considered, as is any evidence of drug abuse, any test that results in a positive drug presence, illegal drug possession, sale or cultivation, and failure to successfully complete a drug treatment program.
Talk to a Lawyer about a Denied Security Clearance
All of these guidelines, and all of the factors in an individual's security clearance denial, have mitigating conditions that can be used by a skilled and knowledgeable attorney such as Alan V. Edmunds. With proper representation, case preparation, submission of documentary evidence, and presentation of compelling oral testimony, a security clearance denial can often be overcome.
Contact a national security clearance lawyer at The Edmunds Law Firm at (800) 481-2526 to discuss your denied security clearance with an experienced attorney.
Defending Your Clearance with Alan Edmunds