Department of Defense (DoD) Security Clearances
Top-Ranked Attorneys for DoD Security Clearance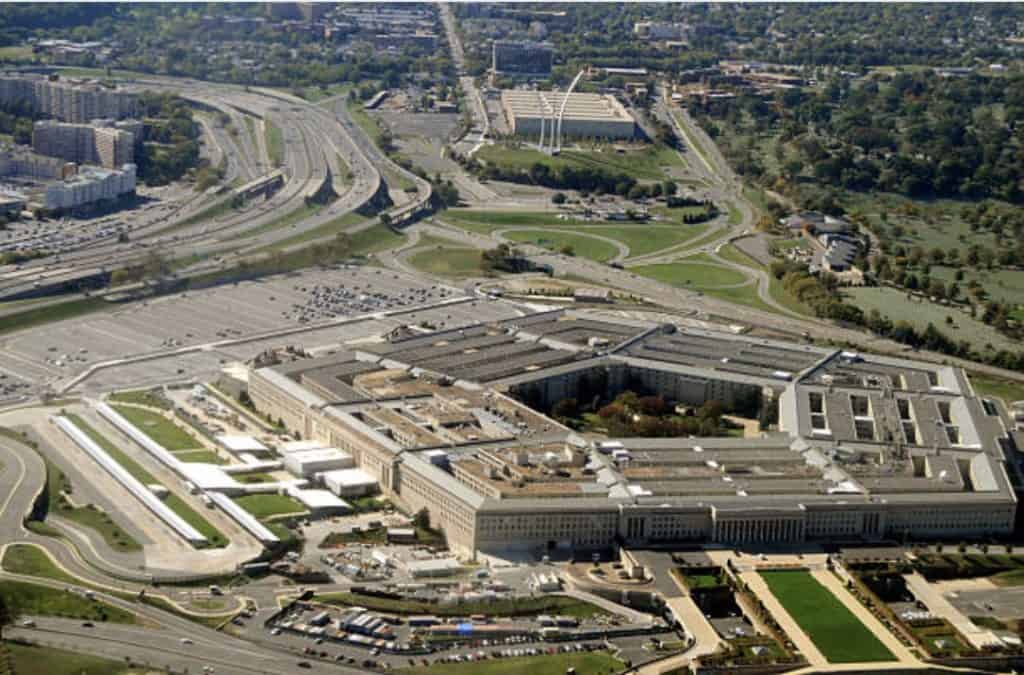 Department of Defense (DoD) security clearance problems are handled quite frequently at The Edmunds Law Firm. The DoD-which has headquarters in Alexandria, Virginia and field offices across the country-is the main source of security clearances in the United States. An agency within the DoD, the Defense Security Service (DSS), provides security support services to federal defense agencies, the military, and over 20 other federal agencies. The DSS is responsible for processing DoD security clearances.
Three Decades of DoD Security Clearance Experience
Whether you are at the pre-application stage, the hearing stage, or want to appeal an adverse decision regarding a DoD security clearance, Attorney Alan V. Edmunds is prepared to maximize the chances of your success. He has over 40 years of experience in handling DoD security clearance issues and has a breadth of knowledge about this particular body of law. The Edmunds Law Firm assists individuals across the United States. In fact, Mr. Edmunds is among a small number of DoD security clearance lawyers who handle DoD security clearances at any location in the country.
The DoD Security Clearance Process
The DoD security clearance process—similar to the processes for all security clearances issued in the U.S.—will assess a number of factors, including the applicant's:
Loyalty to the United States
Fitness for a security clearance-his or her trustworthiness, soundness of mind, and past conduct
Specific issues such as drug or alcohol abuse, criminal conduct, or financial irresponsibility
Ties to persons or organizations of a foreign nature or of concern to the relevant U.S. agency
Denial or Revocation of a DoD Security Clearance
When a DoD security clearance is denied, or when the DoD security clearance that an individual already possessed is revoked, the person may receive a document called a "Statement of Reasons," or a document called "Letter of Intent to Revoke" or "Decision to Revoke."
These documents may give details about the denial or revocation that concern one or more aspects of the individual's past, including:
Criminal history
Education
Employment
Family
Financial and credit history
Foreign influence and preference
Personal conduct
Psychological profile
Residences
Call Our Attorney About Your DoD Security Clearance
If you are experiencing problems with your application for a DoD security clearance or if you are in danger of losing your clearance, contact the DoD security clearance attorneys at The Edmunds Law Firm to arrange a consultation with Attorney Alan V. Edmunds today. Your concerns regarding your DoD security clearance will be addressed in detail.
Call us at (800) 481-2526 to learn more!
Security Clearance Guidelines